Chef Doc was the brain child of a chef and his doctor who loved his food. The doctor found his food profoundly satisfying, so much so that he said, let's create something together. Good food meet good health, it's what the doctor prescribed... literally.

sourcing produce local farms, sustainably raised animal proteins, and heart healthy cooking oils.
We create culinary experiences that can involve you as much or as little as you'd like. Choose from some of our favorite catering menus, or we'll help you create one that's uniquely delicious.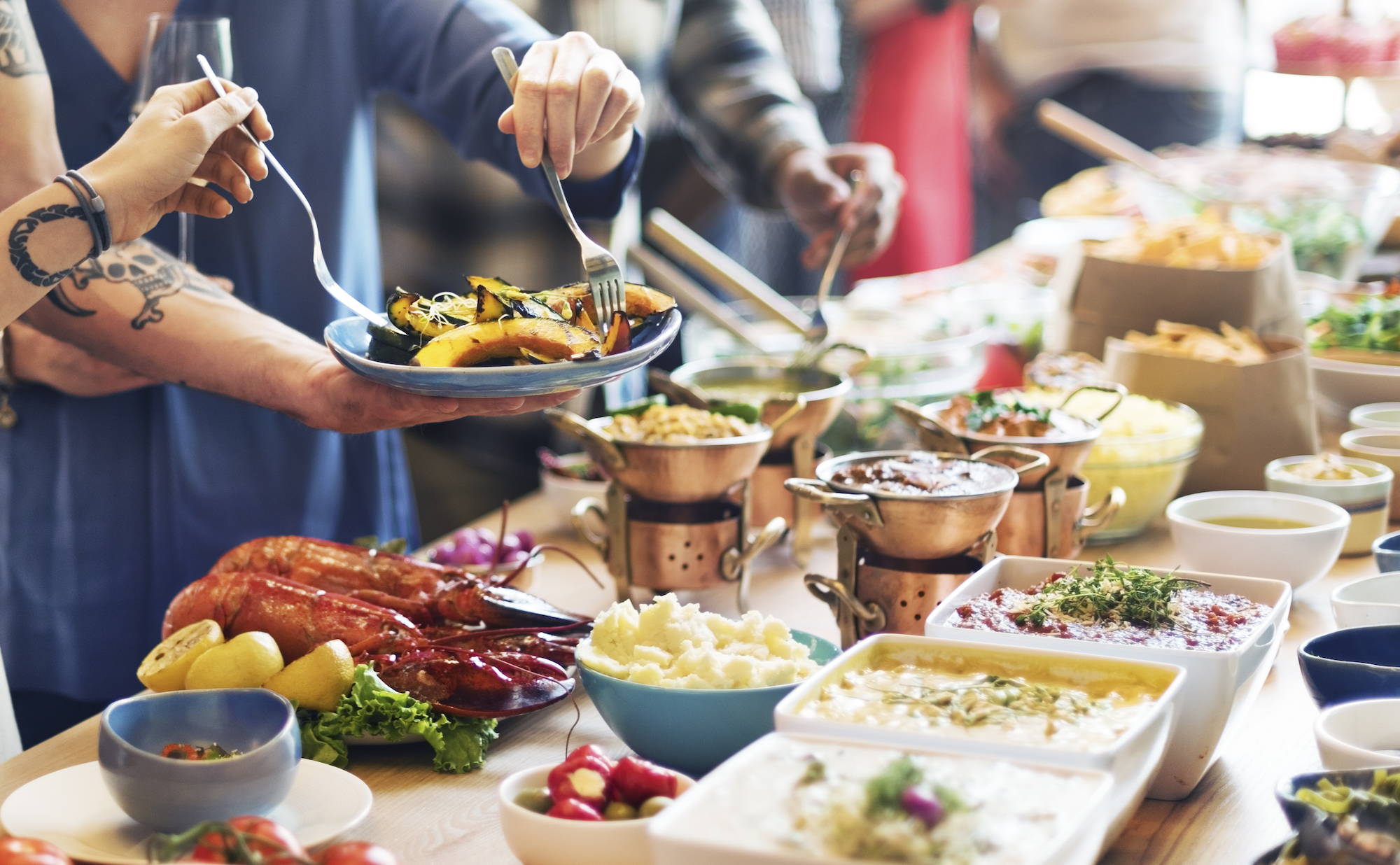 We are happy to sit and discuss creating a menu that is specific to you; or just come and have some free food on us.